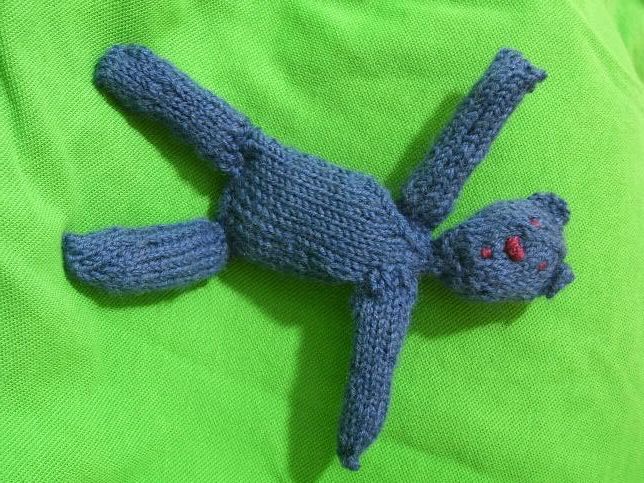 I would like to introduce Henrietta. She likes to wear dresses and climb trees: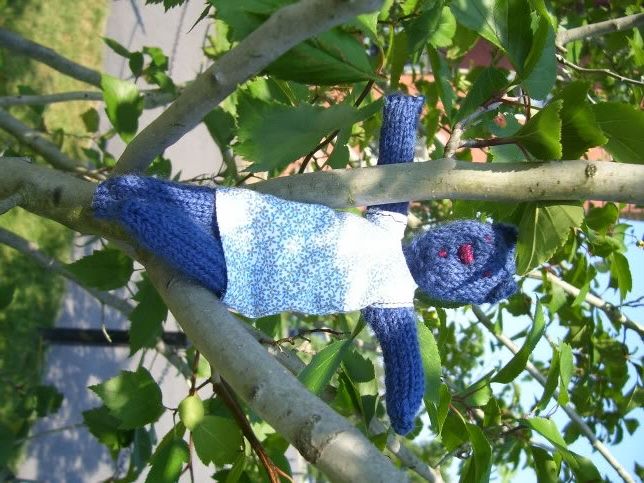 I was playing with Henrietta and I thought something seemed familiar about her: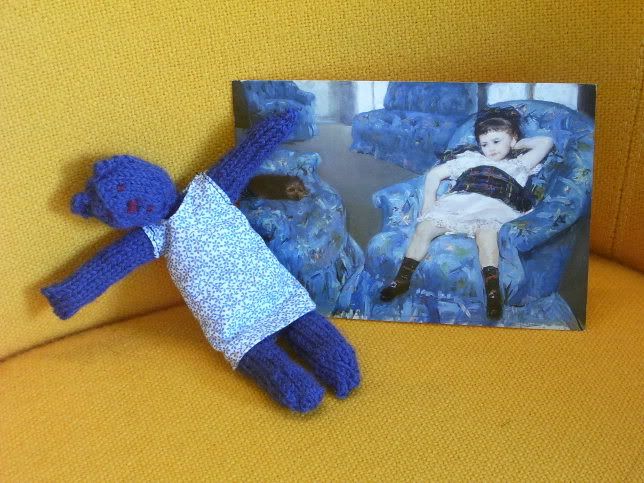 I've decided that the snapping noises were responsible for the cracks in the crust which appeared later. What made the noises so surprising was that they were so loud but didn't seem to be having a physical effect on the bread. I think with steam it would have had a softer/thinner crust and the cracks wouldn't have happened, but I can't be sure. The interior was okay but I am not a fan of the thick crust. Overall, the potluck can be summed up as a very successful trade of vegetables for carbs.