What follows is a picture of a Weird Thing.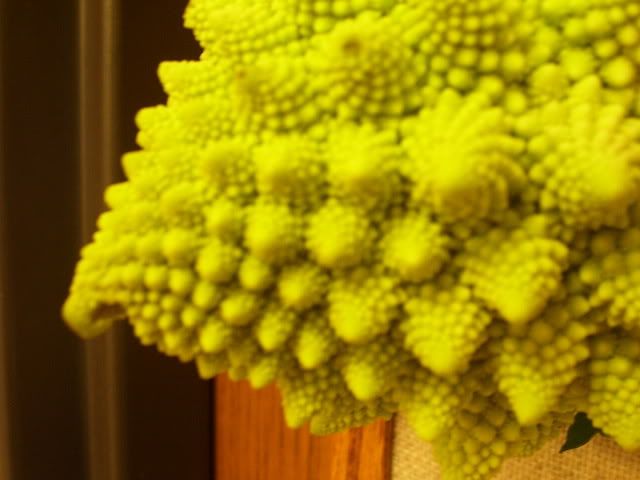 If you can identify said Weird Thing, please leave a comment. Extra brownie points awarded for mentioning mathematical concepts related to this Weird Thing or for Totally Crazy Guesses. If you've seen this Thing in person, please leave only Totally Crazy Guesses. The Winner shall receive a Prize.
In a few days I will post a second picture which is less blurry and shows the entire Weird Thing. As they used to say in Chicago, "Vote early! Vote often!"